Bourbon Aged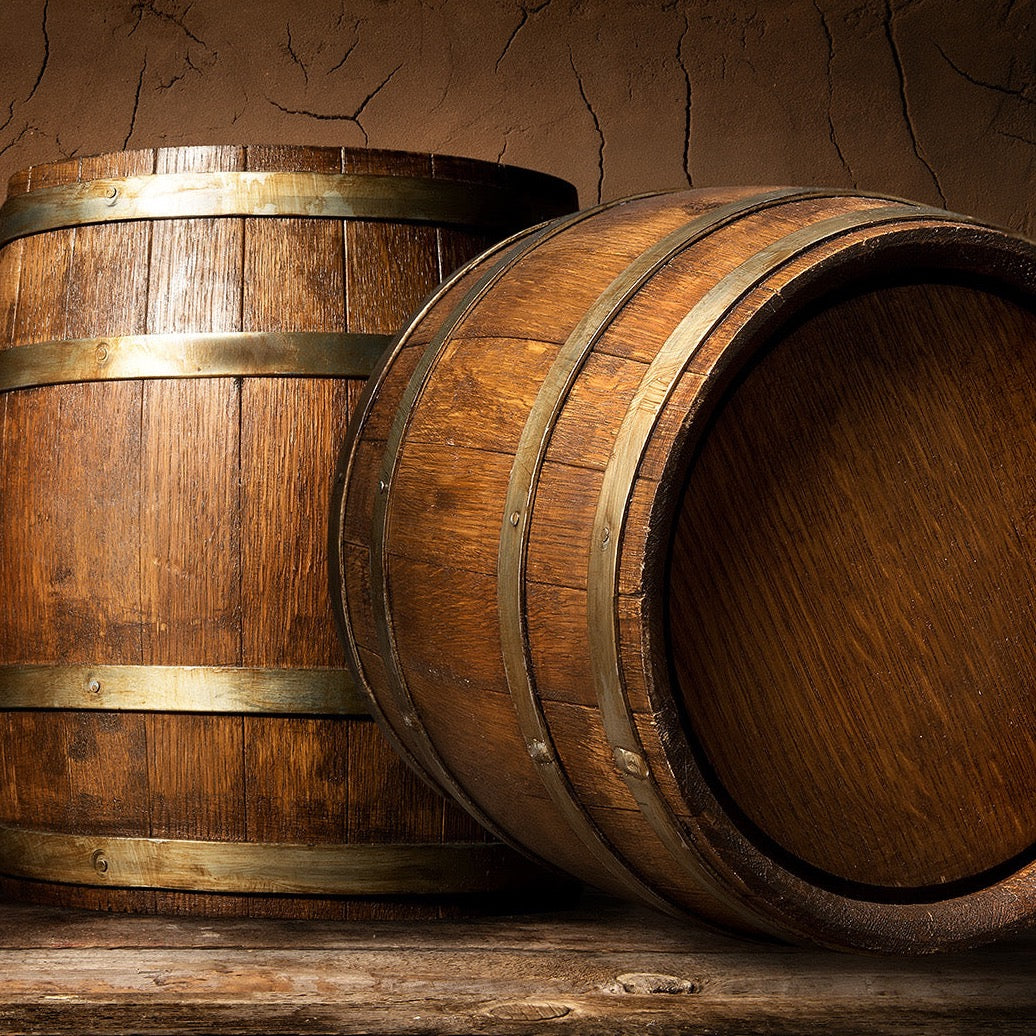 We are so excited to have our Bourbon Aged coffee back for the Holiday Season! Using our own unique process, we age specialty-grade Brazilian green coffee with real Kentucky Bourbon prior to roasting.
Roasting this coffee can be tricky, but the end result is liquid gold. Fudgy chocolate notes and Kentucky bourbon balls, it's a decadent treat.
This is an extremely limited run and we anticipate selling out quickly.